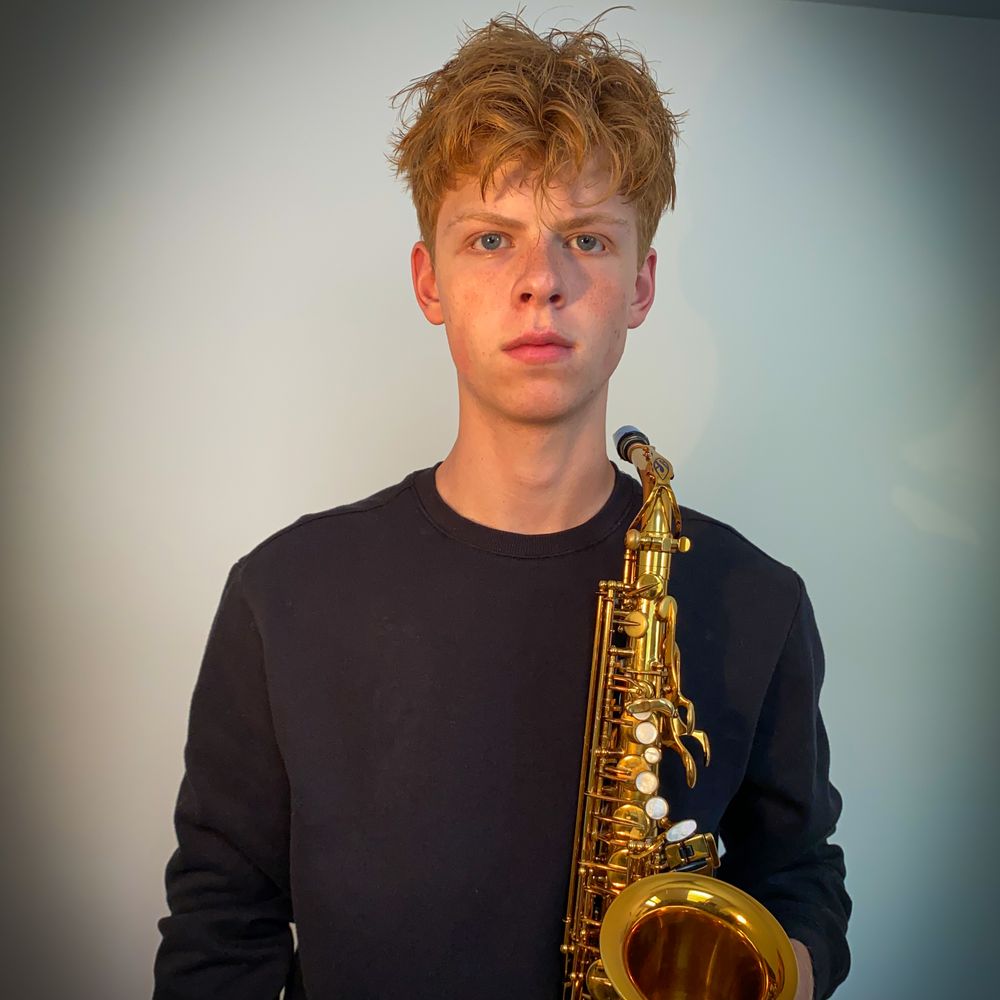 Drawing inspiration from icons like bebop great Charlie Parker and hard bop great Cannonball Adderley, Carter Beucher is deeply rooted in the jazz tradition while embracing modern and innovative trends.
Originating from the historic and vibrant jazz community of Kansas City, Beucher has been accepted, played a role, and been mentored by the leaders of the KC jazz tribe.
Beyond the Kansas City scene, Carter has played from Carnegie Hall to Interlochen, recorded as a Fellow for BRC Audio Productions, and received many awards at the state and national level.